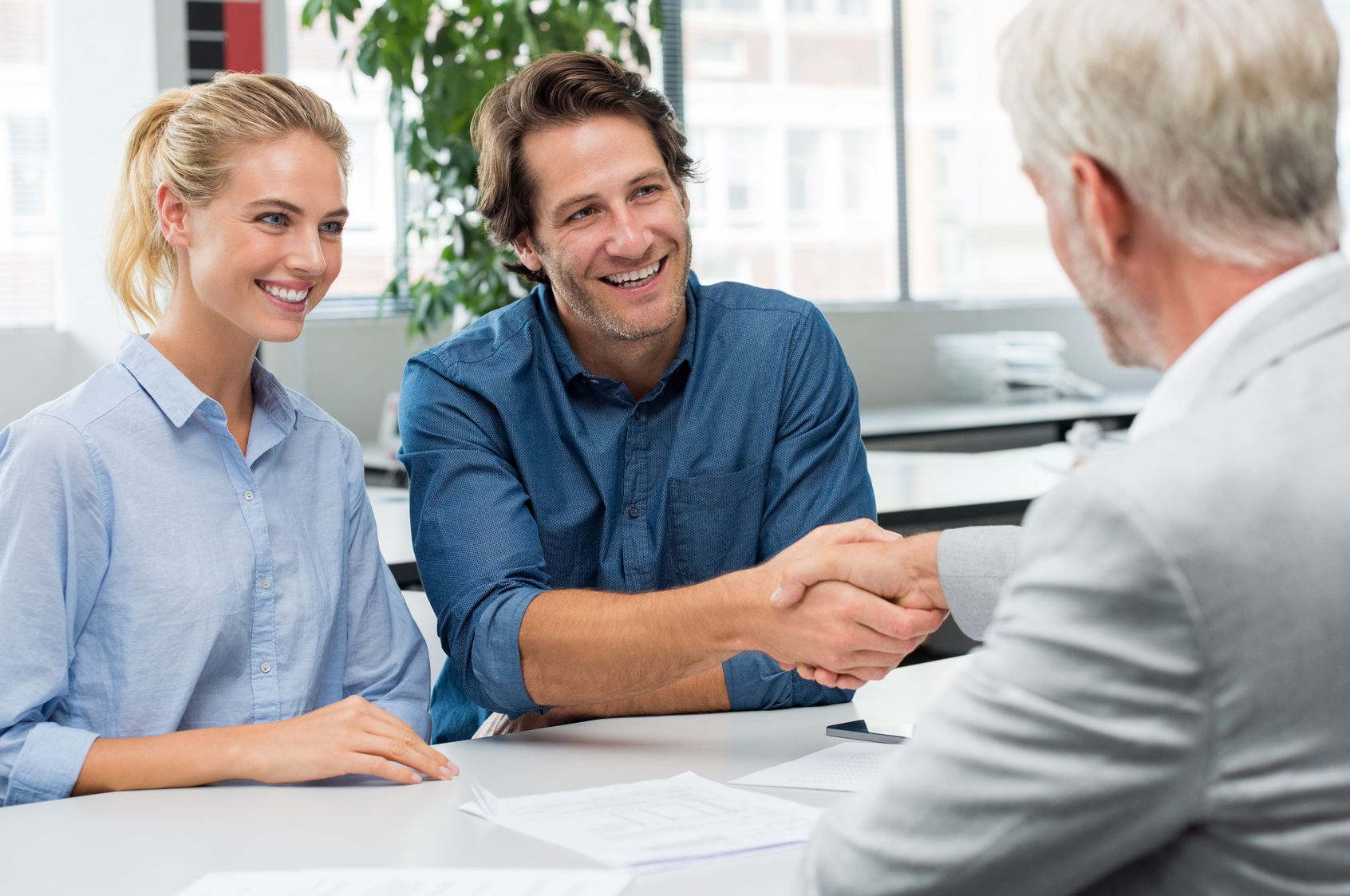 Be empowered by knowing your rights!!!
You may be feeling really desperate right now, but you ARE in control as long as you understand your rights and do not allow anyone to intimidate you! You need to keep your guard up when dealing with insurance adjusters and contractors and sub-contractors.
This blog is going to equip you to deal with them wisely. Your only concern and challenge after reading and acting on the advice below will be not to intimidate THEM too harshly!!
I am writing this blog because of the horrendous things that are happening to victims of Harvey. There are contractors and flooring subcontractors who are writing up as many contracts as they can as quickly as they can and taking people's money, knowing full well that they cannot possibly handle the volume of work or complete the work that they are agreeing to in two weeks, three weeks or possibly even months. They just will not be able to handle the timing. In this case, even the quality of their work will be diminished.
All kind of scare tactics are being used. Don't sign anything if you feel pressured. Once you sign, no other contractor or subcontractor will be able to help you.
First of all, make sure your flooring subcontractor has a real physical location with an office and showroom in this area. In choosing a flooring subcontractor, make sure you use a company that has been in this area for many years and has good references from contractors, builders, designers, and individuals.
Secondly, make sure that they state on the contract the date that your job will be completed by.(performance of time)
Thirdly, make sure you are provided with a real warranty.
The insurance adjuster can not tell you what contractor you must use. You are free NOT to use the contractor whom they try to assign to you. Adjusters whether from this area or not, may not be familiar with good general contractors or they may be partnered up with general contractors from out of this area or contractors who are unscrupulous.
These contractors and subcontractors may not provide you with the quality standard outcome that you are expecting.
Remember, you are in control and can choose your contractor. In the same way that the adjuster can't tell you the general contractor that you must use, a general contractor cannot tell you the subcontractor whom you must use. You do not have to use the flooring subcontractor whom the general contractor uses.
My company has been in the Houston area for 15 years and has numerous references that we would be happy to provide to you who trust us and our work. We have the skilled tradesmen to handle many jobs and will be happy to state the completion date on our contract with you. Our work will be the quality that you expect and we will include a warranty. Your job will be completed in a reasonable amount of time. We will come to your location or you may initially visit our office/showroom.